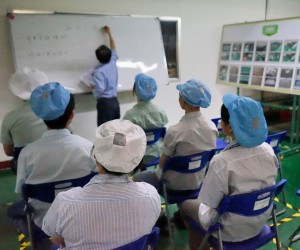 Training
We provide full training for new operators plus periodic and product-specific refresher courses for all operators to ensure that the correct assembly techniques are used and the highest product quality is maintained.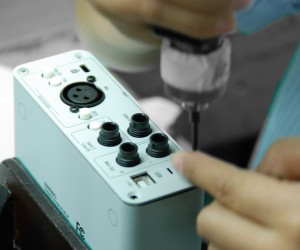 Final Assembly
Our teams Final assembly methods are carefully determined to assure quality. Assembly stations are equipped with work instructions and pictorials for operators to follow.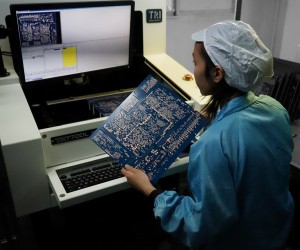 Production Line Testing
We offer a range of production line testing to assure assembly quality and product performance. We can provide automatic optical inspection (AOI), X-Ray, in-circuit test (ICT), specialized Audio Precision and Clio audio test systems, and can offer custom test fixtures to meet specific customer requirements.