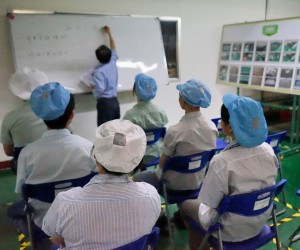 Training
We conduct complete training for new operators plus periodic and product specific updates for all operators to ensure proper assembly techniques are used and ensure high quality is maintained.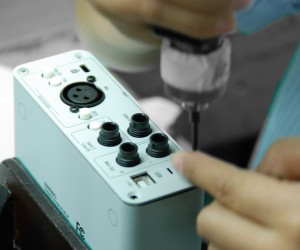 Final Assembly
Final assembly methods are carefully determined to assure quality. Assembly stations are equipped with instructions and pictorials for operators to follow.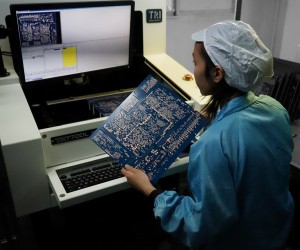 On Line Testing
A variety of interim on line testing is performed to assure assembly quality and product performance. We use automatic optical inspection, X-Ray, in circuit tests, Audio Precision, CLIO, or custom build testing to customer requirements.