Kwanasia Electronics is a member of a family of companies dedicated to bringing world class electronic products to market for our clients:
Kwanasia Electronics specializes in development and manufacture of premium high complexity electronic assemblies and products using well established processes operating as part of a certified quality system.  Our development engineers have a long history of successful product development, with an average of over a decade's experience, and many with far more.
Jetcrown, our sister company, provides a full-service solution with tooling, manufacturing, and post-finishing for injection-molded plastic parts and assemblies. Jetcrown can tool and mold all sizes of parts using up to 1,600 ton injection machines, as well as offering value-added processes including double shot, insert, and overlay molding.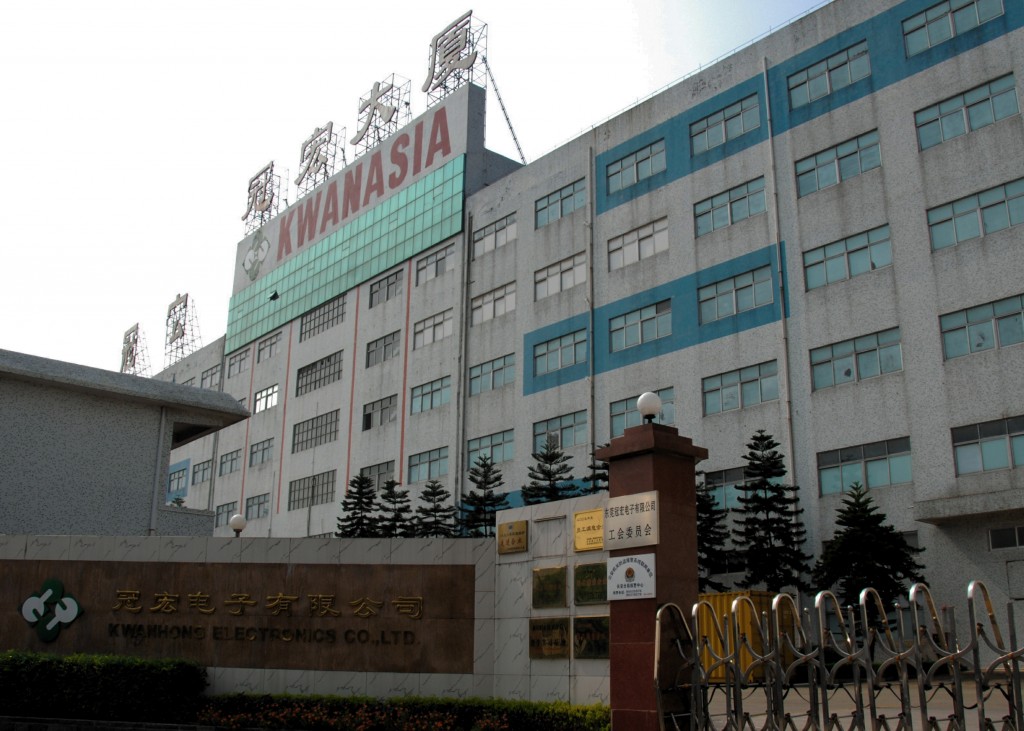 With our strong engineering support and vertically integrated production facilities, Kwanasia offers design and manufacturing services for multiple industry sectors including professional audio, home audio entertainment, vending machines, business telecommunications, solar power, LED lighting, IoT and MFi products.
The company has over 30 years of experience in electronics assembly, plastic tooling, injection molding, and final product assembly.
1.23million sq. ft. of production area (2 facilities combined)
ISO 9000 certified since 1995
ISO14000 since 2006
Lead-Free RoHS compliant production processes