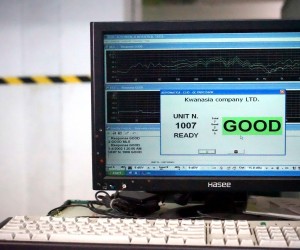 Loudspeaker Testing
All final tests are performed with Clio test systems in custom-built production line test chambers.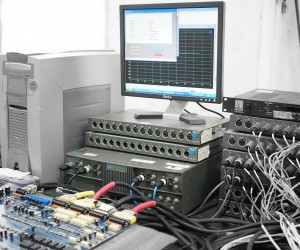 Audio Testing
Extensive use of state-of-the-art audio test equipment, including a large number of Audio Precision systems, assures all assemblies and products meet expected performance requirements.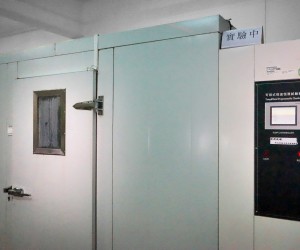 Environmental Test Chamber
The environmental chamber is designed to test for both temperature and humidity conditions. This is especially helpful for testing the quality of finish and materials as well as the ruggedness of the hardware used in the product.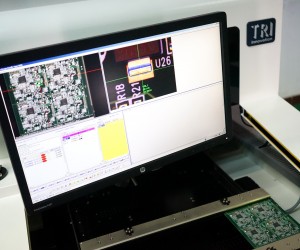 Optical Inspection
Precision automatic optical inspection systems are used on all SMT lines to assure PC board assembly quality and integrity.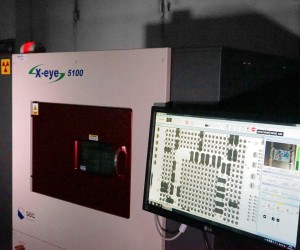 X-Ray Machine Inspection Station
A high-performance X-ray inspection system for general non-destructive testing and failure analysis, offering magnification at any viewing angle. The system can be used as a semi-automatic inspection system with CNC programming.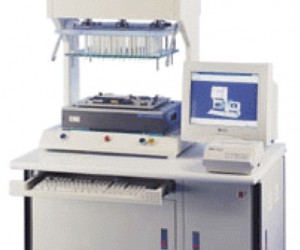 In-Circuit Testing (ICT)
Custom built in-circuit "bed of nails" test equipment utilize custom software to assure production quality and full connectivity of printed circuit assemblies.