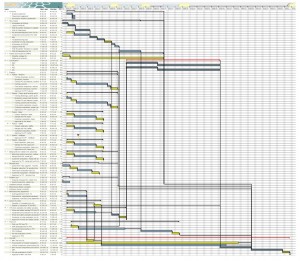 Program Management
Our Program management professionals are assigned to work with you directly. They oversee and communicate schedules, provide costs from BOMs, and ensure product features and performance meet your requirements. All communication is in English, as all our project specialists,along with the majority of our engineering staff, are fluent speakers, so issues with language barriers and misunderstandings are avoided.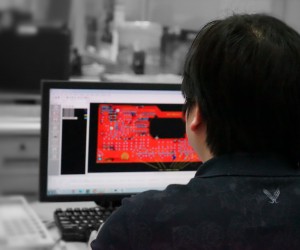 Engineering Team
We have a strong engineering team to execute your designs or to support your product specialists in designing your products to their requirements. Our R&D team has a strong audio design heritage and an extensive background in electrical and mechanical product development, with an average of 10 years' experience.
We offer design services for hardware, firmware, PCB, tooling, product packaging, product reliability, and regulatory compliance certification. We are fully MFi-certified to develop and manufacture your smartphone accessory products.